Buy
Rent
Sold
Home Valuation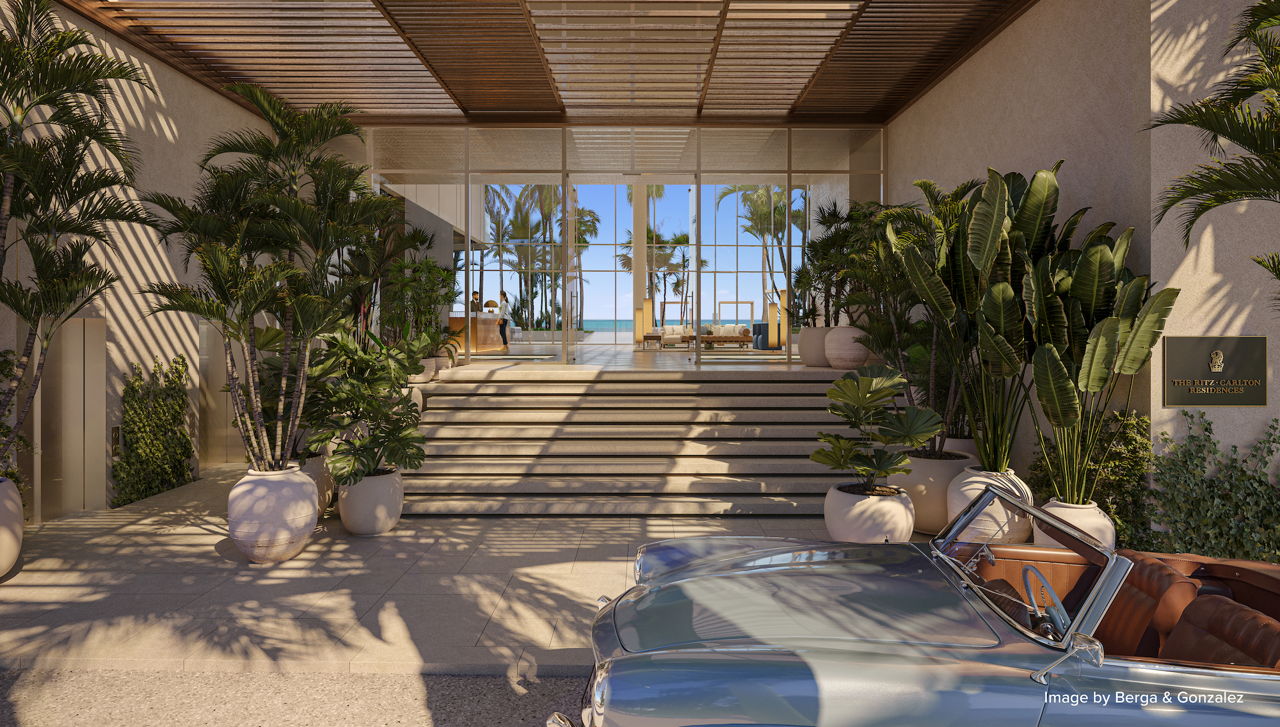 Top Miami Communities
Discover the most beautiful areas in Miami
Alex de Leon is a highly skilled and experienced realtor with a focus on new developments and exceptional customer service. With a career spanning over a decade in the Miami real estate market, Alex has become a well-respected and trusted name in the industry.

Throughout his career, Alex has consistently demonstrated a deep understanding of the ever-changing real estate landscape in Miami. His expertise in new developments allows him to provide his clients with valuable insights and guidance on the latest trends and opportunities in the market. Alex has a proven track record of successfully representing buyers and sellers in various transactions, including luxury homes, condos, and new developments.

Alex's passion for real estate matches his commitment to delivering exceptional customer ...